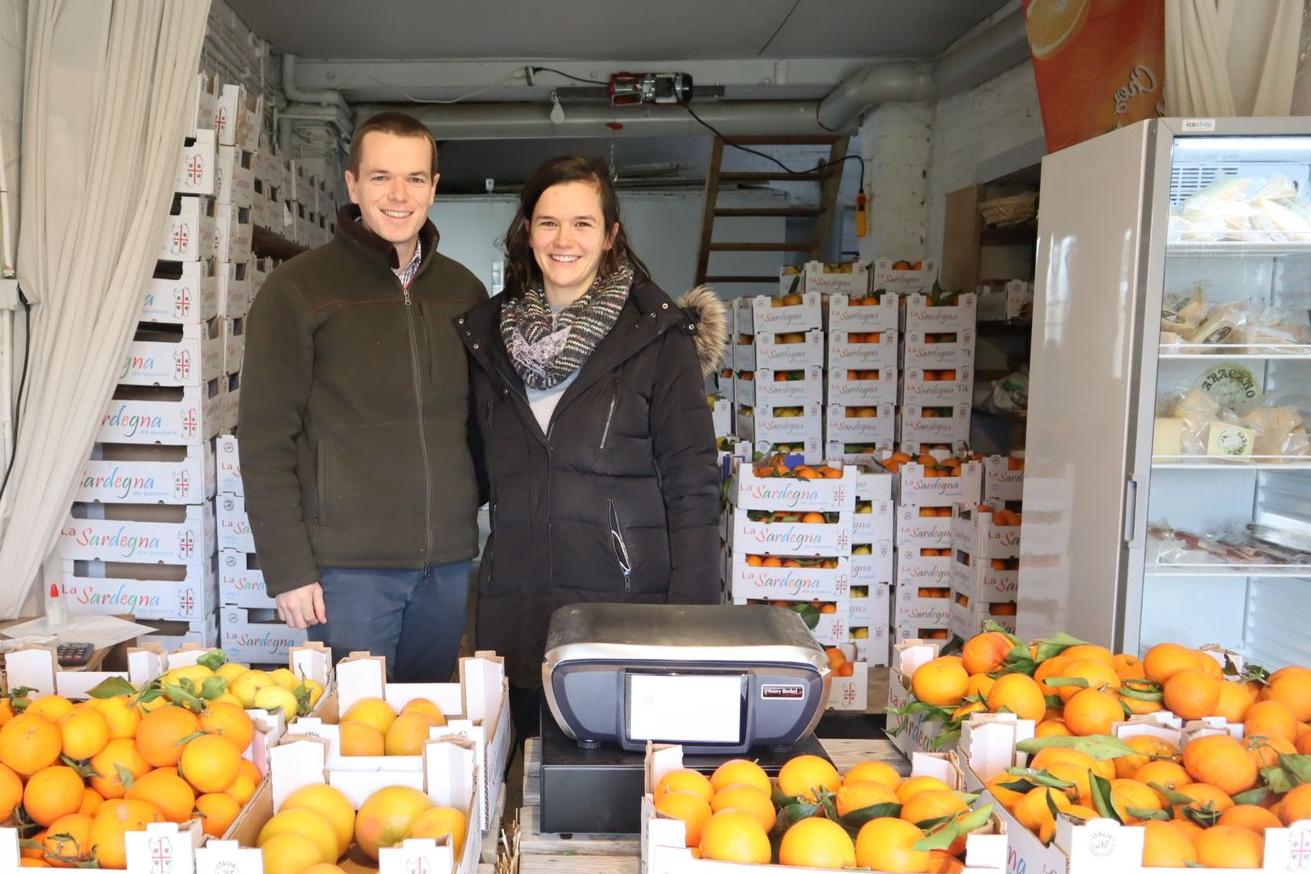 Chez Valentina
Find Valentine and Quentin, that are bringing these citrusfruits coming from the family plantation from their parents (Anne-Caroline et Emmanuel) to here, in Malèves-Ste-Marie-Wastines.
Every week you'll find fresh and untreated citrus fruits as well as other products not far from your home!
Azienda Agricola Cattoir
Fascinated by Sardinia and attracted by the reputation of Muravera's citrus fruits, Anne-Caroline and Emmanuel left Belgium and settled in San Priamo in 1990.
They set up their 10-hectare plantation along the Picocca River, an ideal location for orange trees.
The land, the favourable microclimate and their work allow them to achieve a product of excellence!
They can tell you today with great pride that citrus fruits are their speciality!